October 4, 2012 at 4:21 pm
#5970
raq-sv
Participant
So I took a stab at this today. I learned it the hard way by taking the whole glove box out. It turned out that there's a little flap at the bottom (circle in red) with a tab in it. Just push the tab and the filter sits right inside. You have to lie on the passenger floor to access this though.
Here's the flap: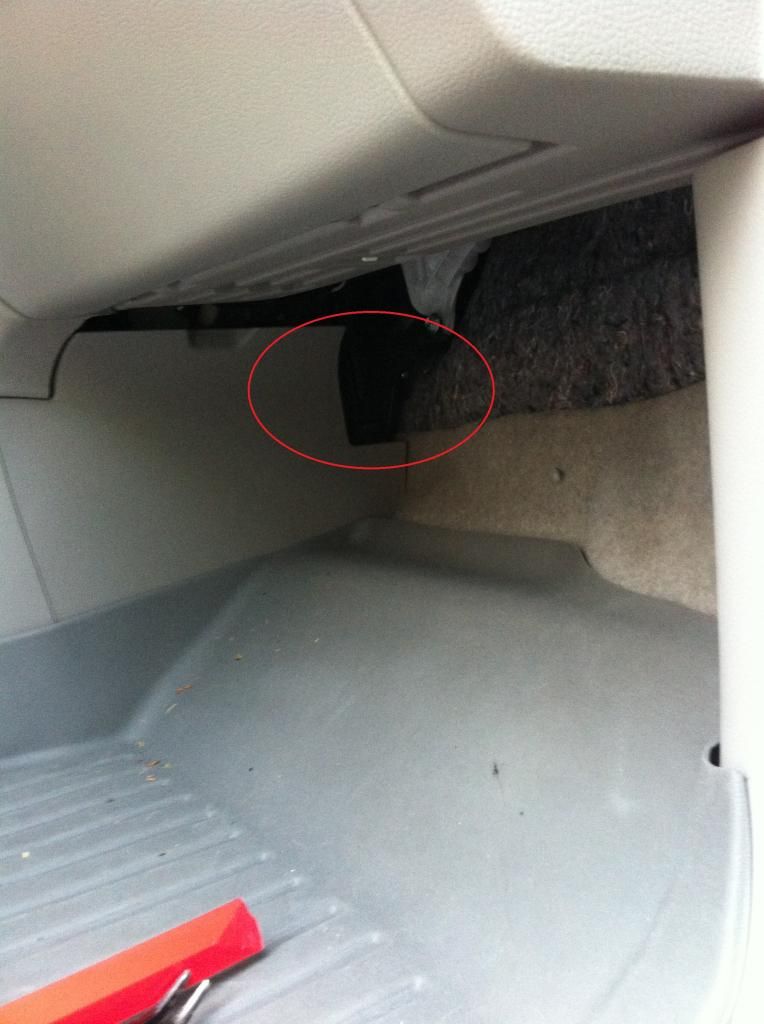 Close up:
Filter!

The only place I found the filter is from Advance Auto Parts
Rock Auto could be an alternative. Be careful though, the parts for this filter are little confusing on their site.
Here's the comparsion between the new and old filter after 12k miles. Pretty dirty.
$12 at Advance Auto, can't beat it.
Fitment is perfect.